If you would like to order a CD, send $ in any amount using this link: https://paypal.me/CatScholz and please include your mailing address. You may also pay using BitCoin using this QR code: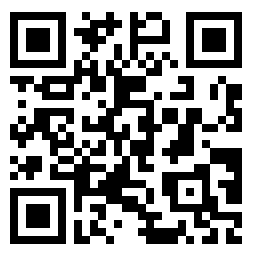 Happy Holidays!!
Photo by Linda Savitz L Savitz Fine Art and Design
Album Artwork by Betsey Lekan Leach
Special Thanks to John Kellner for making the replication possible!
Listen:
Full credits here: https://www.catherinesmusic.com/right-now-album-details