I'm excited to announce that I'm going to be working with Oz Fritz and a bunch of other amazing artists to produce my song, "Let This Be Enough." This song has a relaxed southern feel, much like "Let It Be Me" by Ray LaMontagne, one of my musical influences.
Joining me in the studio will be violinist Mei Lin Heirendt (Broken Compass) and percussionist Mark McCartney on kit/brushes. Pete Grant will be tracking pedal steel/dobro, Jared May will be tracking bass and Tommy Coster will be tracking piano.
Ancient Wave Studios in Nevada City, CA will be hosting us and providing me with the rental of their Martin D35 guitar that belonged to the legendary Saul Rayo.
If you would like to donate to this production (please do), you can send funds via Venmo or PayPal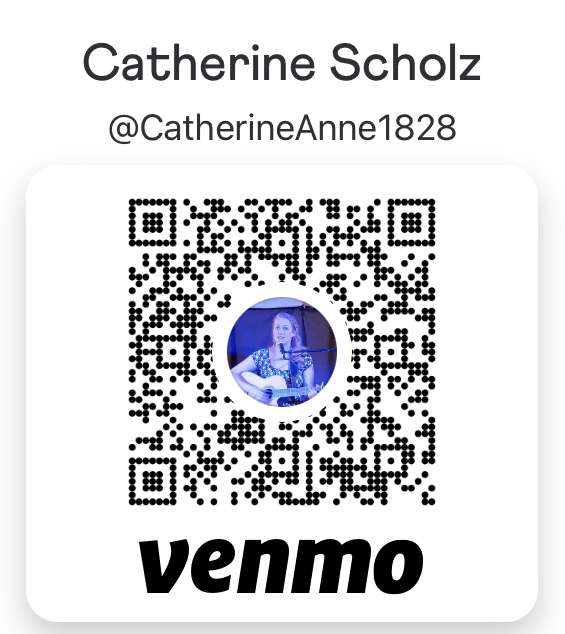 About this song:
"Let This Be Enough" is a heart-felt call from anyone who has given their everything to someone or something and it wasn't enough for the receiver.
It could be the voice of the Earth itself, an unrequited love, a deep yearning for reciprocation.
It could be the voice of anyone who has gotten rejected over text messaging or on Discord.
This song could be sung by any single mother or father who goes to sleep exhausted at the end of a day when they aren't sure where tomorrow's groceries are coming from.
For anyone who has ever been without a home and felt like their basic right to exist has been violated over and over again.
For people who have been excluded from the economy because what they offer cannot be commodified.
For anyone who longs to love another deeply through all the ups and downs of this life.
For those who have been lied to, cheated on and otherwise left alone without any understanding of why they were left.
And lastly for those who have been sexually abused and question their right to experience bodily pleasure ever again.
This song is for you.